Search Marketing Expo – SMX London
18 & 19 May, 2016
etc.venues Bishopsgate
---
SMX London 2015 Exhibitors, Sponsors and Partners
Premium Sponsor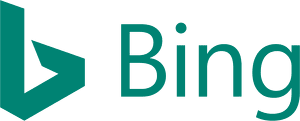 Your life doesn't fit in a box. Neither should your search. Here at Bing we believe finding what you need requires more than a search box and a list of links. Bing is providing insight where, when and how it matters to you. And as an advertiser, you can reach more customers with search advertising on the Yahoo Bing Network. With Bing Ads, you get the insight, control and support to find your best customers and achieve your business goals.
---
Reception Sponsor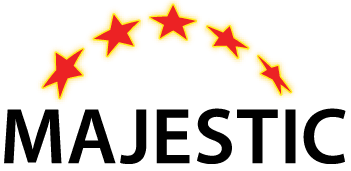 Majestic can help you bridge the gap so you're better positioned within your industry. With a track record of trusted and reliable data, Majestic can provide you with real commercial insight. So by using them, you have at the touch of your fingertips, the ability to easily identify market trends. As the biggest and freshest backlink database, using Majestic also has the potential to save you money.
Plus with the Majestic metrics of Trust and Citation flow; (a comparison of the quality versus quantity of backlinks), using Majestic, you can find out to illuminate your business presence on the web.
---
Coffee Break Sponsor
SEO+PPC Clinic Sponsor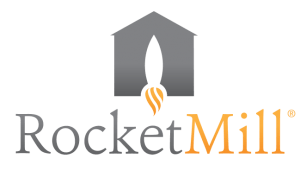 In the constantly changing world of digital marketing, an innovative and technically proficient approach is needed in order to combat the challenges companies face in the online marketplace every day. We meet those challenges and pride ourselves on managing digital campaigns that exceed the expectations of our clients. We work hard to recruit the very best of digital talent to join our team and keep our work as fresh and high-impact as it always has been. We've created a company culture that encourages transparency, experimentation and passion in all that we do, our dedication to the conception, implementation and management of creative digital marketing solutions is unparalleled. The services we offer include: · Pay per click (PPC) marketing · Search engine optimisation (SEO) · Conversion rate optimisation (CRO)
---
Sponsor

Moz develops the industry's #1 SEO and social monitoring platform with a robust link intelligence API. Plus, we host a comprehensive collection of free SEO and inbound marketing resources and a vibrant community of 300,000 online marketers. Moz PRO combines SEO management, social media monitoring, actionable recommendations, and so much more in one easy-to-use platform. Mozscape, our unique index of the web that crawls over 350 billion URLs, powering the popular Open Site Explorer link analysis tool. Take a 30 day free trial! Moz is also home to Roger MozBot, the world's most helpful and cuddly robot
---